Winter weather is not always suitable for games with snow and ice and in the summer sometimes there comes such nostalgia on feelings of cold on our fingers! We selected a set of the extremely interesting domestic and outside games with ice.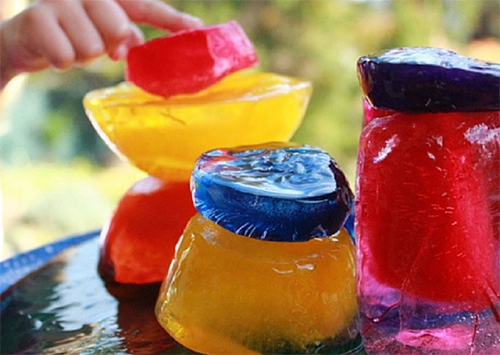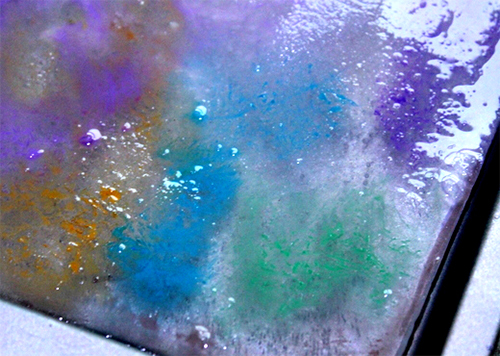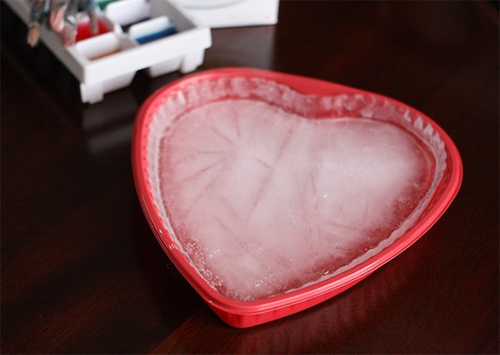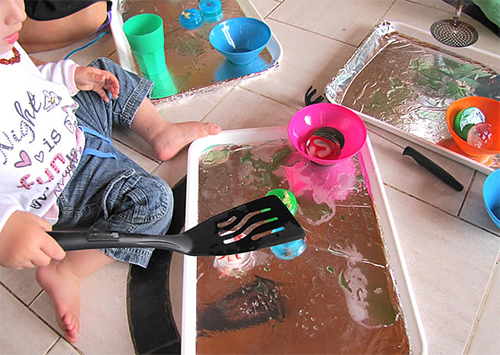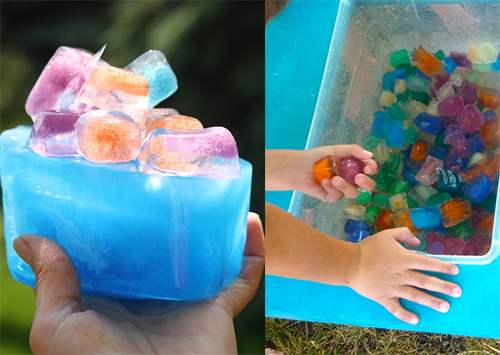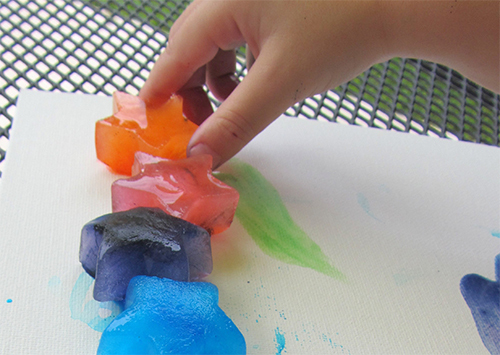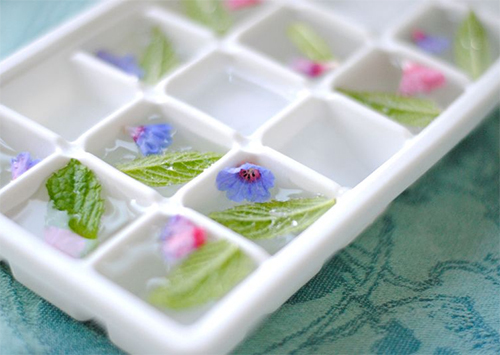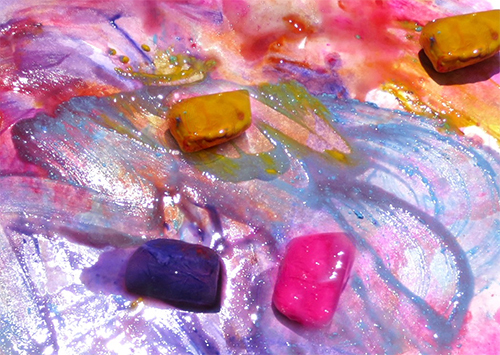 Ice glasses
Freeze the colored water or food dye (it is brighter) and decorate the snow sculptures with colored glasses.
Picture of ice
Freeze the water poured in a superficial baking sheet or a wide bowl. Draw gouache pictures on ice and observe how the picture "comes to life" while thawing.
Ice "Valentine's Day card"
Paint in different colors the heart from ice in a suitable mold. It is possible to decorate a snow-covered playground with such hearts.
Fishing
Freeze ice in fingerstalls or polyethylene gloves. Throw ice "small fishes" into the colored water and catch them with a net.
Ice sculpture
This ice work of art is very fragile but is extremely photogenic. Freeze the colored water in molds of different shape and size, and then make sculptural forms of slightly melted pieces of ice.
Drawing by ice
Ice will leave the bright, fancifully mixing up traces on dense paper if before the freezing you add finger paints or thick watercolor. A coloring matter for foodstuffs will give the brightest shade.
Color mixing
At first you will need to freeze small color pieces of ice, and then to put them in colorless water in larger capacity and to freeze again. The colors when thawing will mix up and the kid will be able to take pleasure in magic behavior of the thawing streams.
Alphabetic spy
It is possible to put a small block with letters or letters of the magnetic alphabet into cells for ice. Until ice thawed, the child will need to catch certain letters of the word in a confidential espionage task with a help of tweezers. Well, probably you will make up a confidential espionage task, won't you?
Have fun with bright and memorable games!