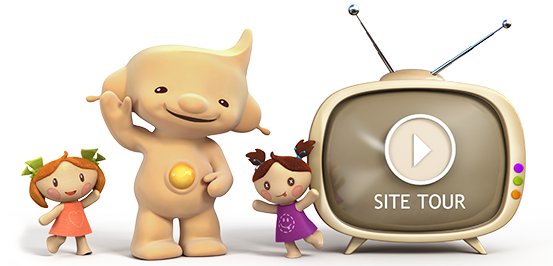 Hello!
I'm IQsha! Welcome to our learning site for kids - iqsha.com.
It's a great source of quizzes for kids. It is created for preschoolers and children up to 11 years old. You can find lots of interesting trivia questions for kids, art and craft activities, printable worksheets and children coloring pages here. Practice, learn, and get your awards and surprises!
What are the benefits of studying with IQsha?
Why do the best parents choose IQsha.com?
With the Pro version, you will receive:

4 773 Tasks – Continuously Updated

Opportunities to create your
ownPractice Tests independently

Full statistics of your child's progress

Safe Practice and Quizzes, free of external
links and aggressive information

Regular emails with homework and other
extras for studying offline

Independent practice for children
of all ages – even those who are unable to read

Awards, Trophies, and Medals that will
motivate your child to continue practicing
What is IQsha.com?
A learning site for kids which helps to develop useful abilities and skills online such as:
attention and memory, logic and spatial reasoning, creative thinking, motivation and much more!
What are the Advantages?
IQsha is a great educational resource full of fun Quizzes and Practice Tests for kids. All children surely will happily gain an advantage over the average child their age by becoming more prepared for school, developing their cleverness, and successfully and comprehensively preparing themselves for a wide range of educational-development activities.
How to Begin?
Choose the age category of your child ― and that's it! You can start right away! We have such an extensive set of interactive Quizzes for kids that you'll need much more than a single day to complete them all. The main thing is regularity. We are sure you and your kid will love the fun games and quizzes on IQsha and come back again and again!
What are the benefits of the Pro Version?
With the PRO Version, you are provided with full access to all the Quizzes on IQsha for intelligence development. In addition, you will receive reports on the practice and your child's progress that will be available to you at any time. And, for special progress in their development, your child will receive personalized medals, trophies, and diplomas!