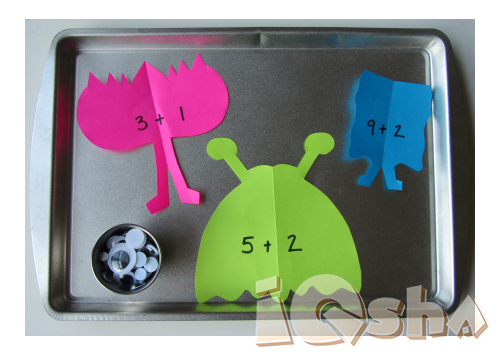 Funny lesson on addition and subtraction can be organized with various monsters: aliens, microbes, amoebas and other multiocular beings.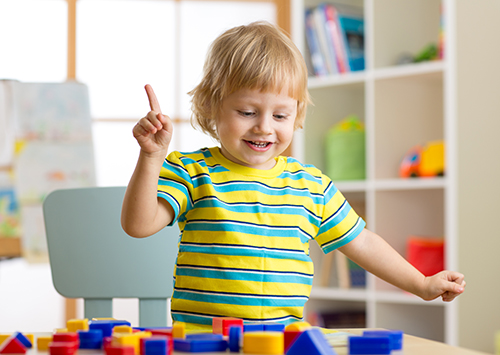 Board games are not only used to teach counting, but also the speed of mathematical operations. You will see it!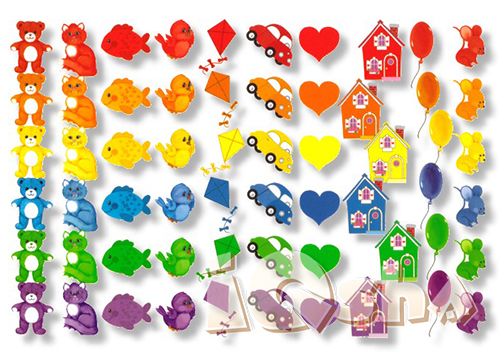 For this game prepare 5-10 buttons, ornamental stones or other small things you can place in your hand.