This charming mouse can be used not only for keys or games, but also as a Christmas tree decoration. Make more mice of different sizes and colors, and you can compose stories about a mouse family and play fairy tales.
To prepare salty dough:
1 tablespoon of flour
0,5 glass of salt
1 tablespoon of PVA glue
Prepare gouache and 10 cm of a thick wire for fastening a key ring.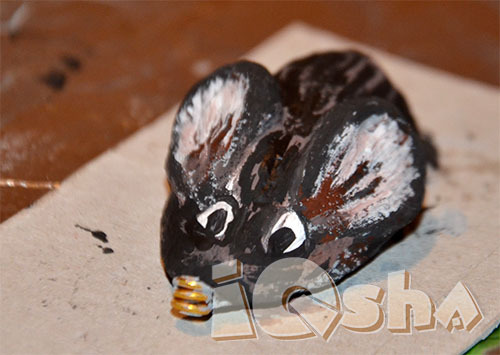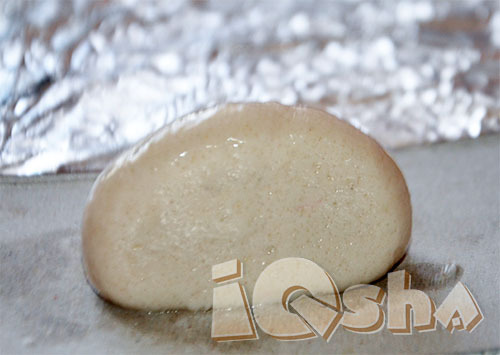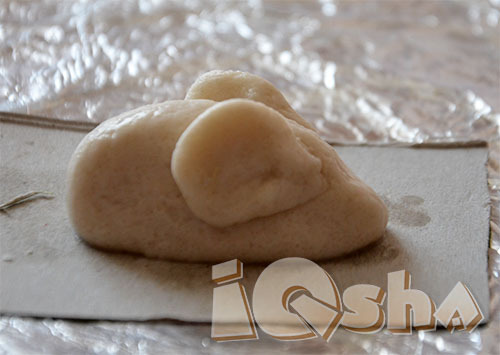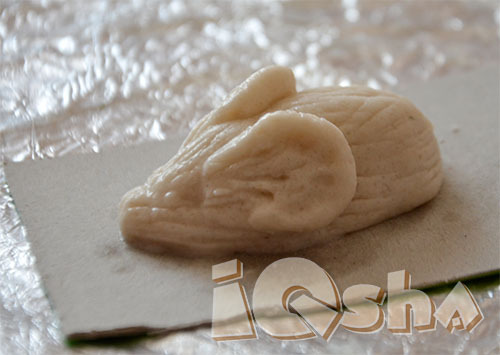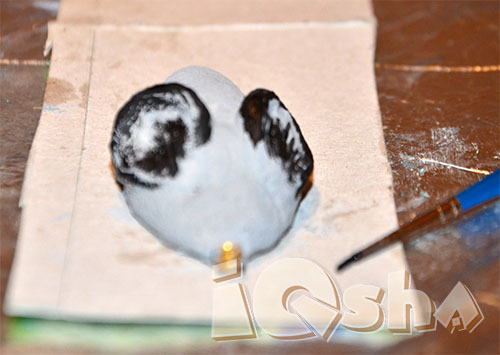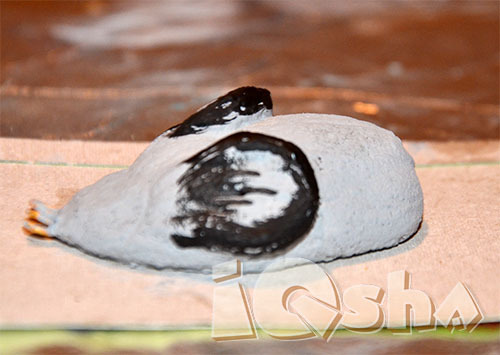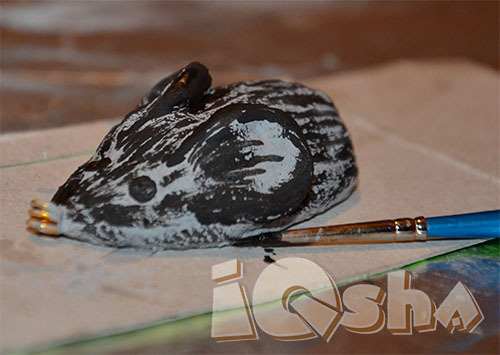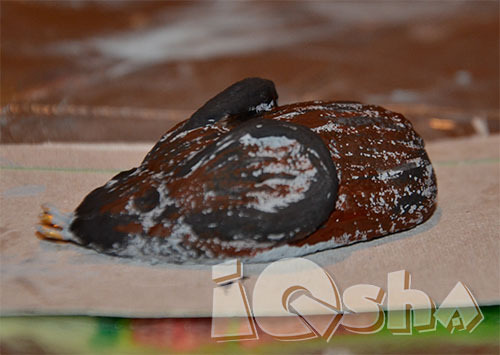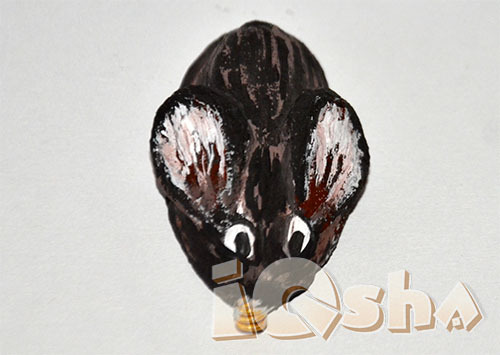 Model a mouse body from a small flat cake of dough. Create petals from two smaller flat cakes for ears. Make a thin tail and attach it to the body of the mouse. Make eyes with a toothpick and fur. Prepare a wire eyelet and insert it into the mouse's nose. Let the mouse dry for several days. Paint the dry mouse with gouache. let the gray paint dry. Later, draw ears and strips on the mouse's body in black paint. Paint the tail black. Add a stripe of brown, then draw its eyes. Your mouse is ready! It is possible to varnish it and use it as a mobile phone charm, add it to a child's backpack zip, or make a Christmas tree decoration.