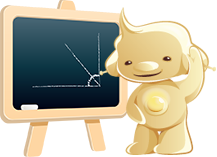 IQsha's Practice Tests
Practice Tests created by our teachers are available every day. Our tasks become more complicated and the volume of the acquired knowledge and skills grow too.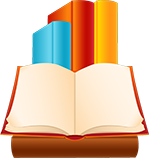 Your own Practice Tests
Create your own Practice Test in Back Office for Parents. Create a Practice Test for your child!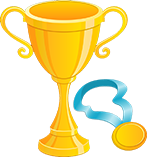 Motivation
Awards for correct answers and hard work. Useful for virtual school creation after each Practice Test as well.
---
To save your daily practice and awards, please
Log In